ACS DEFENSE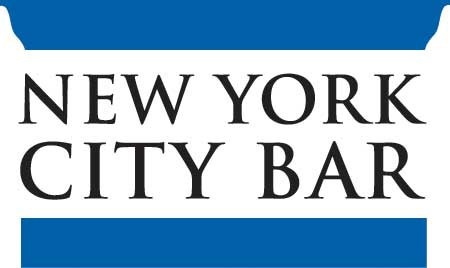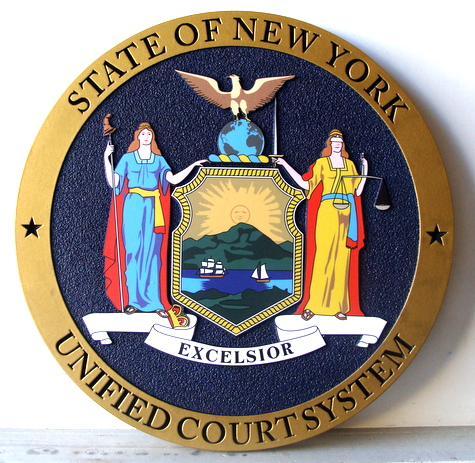 QUEENS ACS DEFENSE LAWYER
WHAT IS ACS?
The New York City Administration for Children's Services protects New York City's children from abuse and neglect. This is the task that they have been given and they fail the children of New York City on a daily basis. Additionally, ACS harasses tgousands of New York City familes each year. ACS workers are usually very aggressive, arrogant and do not follow the law. They will demand to enter your home without a permit and threaten families with the removal of children right from the start.
ACS operates in all of New York City's five boroughs and has offices in each. If ACS believes that a child is being neglected it can file a court petition to end the neglect. ACS has attorneys that work on their behalf in court and will present the case to a judge. ACS is headed by Ronald Richter who maintains an office in lower Manhattan. This is a highly dysfunctional agency that cases serious damage to families and had had dozens of children die under their custody because of their incompetence.
If ACS has contacted you, DO NOT SPEAK to them, call us at 917-519-8417 and let us speak for you.