ACS DEFENSE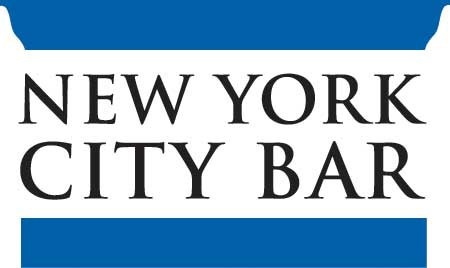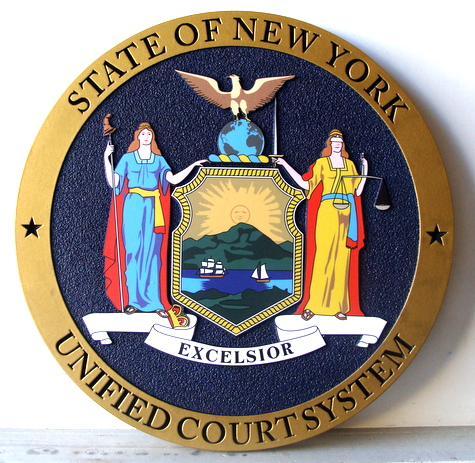 QUEENS ACS DEFENSE LAWYER
FOSTER CARE PROCESS
Step 1: Get the Information.
Contact the Parent Recruitment Hotline at 212-676-WISH (toll-free outside of NYC 877-676-WISH). We can mail you the packet of information or you can get the packet by clicking here and filling in the requested information
Step 2: Attend an Orientation.
You can schedule an orientation during your first call to the Parent Recruitment Hotline or, if you prefer, you can wait until after you receive your packet of information. You can also register on-line. At the orientation, child welfare professionals will give you an overview of foster care and answer your questions.
Step 3: Complete the Foster Parenting Application.
At the end of the orientation, you will be given an application to fill out. Return the completed application to your foster care agency. Once social workers have reviewed it and are satisfied that the basic elements are in place, they will contact you to begin a home study.
Step 4: Have a Home Study Prepared.
The home study provides the child welfare agency and the courts with comprehensive information needed to place children in your care. You and your social worker will meet several times during the process. You will submit various documents including copies of your birth certificate(s), marriage license (if applicable), income tax returns, and medical reports completed by your physician. All adults in your home must be fingerprinted and cleared through the State Central Registry for Abuse and Neglect. A foster care home study can take up to several months.
Step 5: Complete a Training Series.
While the home study is underway, you will attend an 8-10 week Model Approach to Parenting Preparation (MAPP) training. Through MAPP you will improve your parenting skills and assess your own strengths as a foster parent. You will learn how to work with birth parents and how to help children adjust to their temporary home. You will also learn about the subsidies you will receive for the care of the child and you will find out about your rights and responsibilities as a foster caregiver.
Step 6: Become a Certified Foster Parent.
Upon the successful completion of your home study and training, you become a certified foster parent. This means that you can now care for foster children in your home.
Step 7: A Child is Placed in Your Home.
When you are certified, you will begin receiving calls from your agency to place children in your home. If the match is right, the child(ren) will come to stay with you on either a short-term or longer-term basis. Before a child is placed in your home, the caseworker will tell you about visitation schedules with birth parents and siblings, and will give you information that will help you provide the best care for the child.