ACS DEFENSE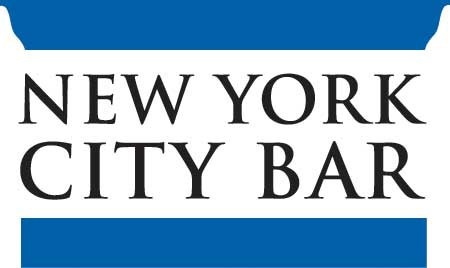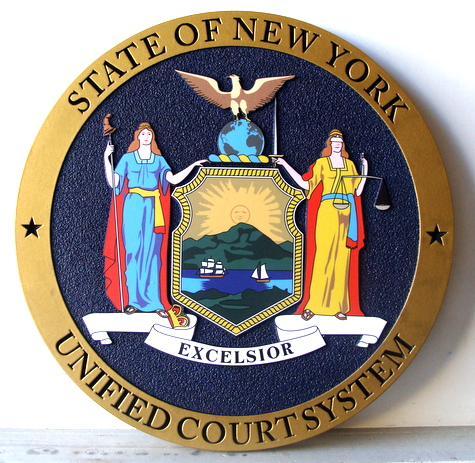 QUEENS ACS ATTORNEY
HOW DO ACS CASES START?
ACS cases usually begin in a few ways. A call is placed to ACS from what are called mandatory reporters if they suspect that there is child abuse happening This can be reported by a schoo, nurse, doctorm family member or even stranger. ACS then starts an investigation.This is a serious problem because ACS treats all cases the same. They do not have a screening system. They will follow every report no matter how silly the allegations are.
ACS workers then make a home visit or at least try to. This is where the trouble starts. If you have been contacted by ACS, call us at 917-519-8417 and we will speak for you .